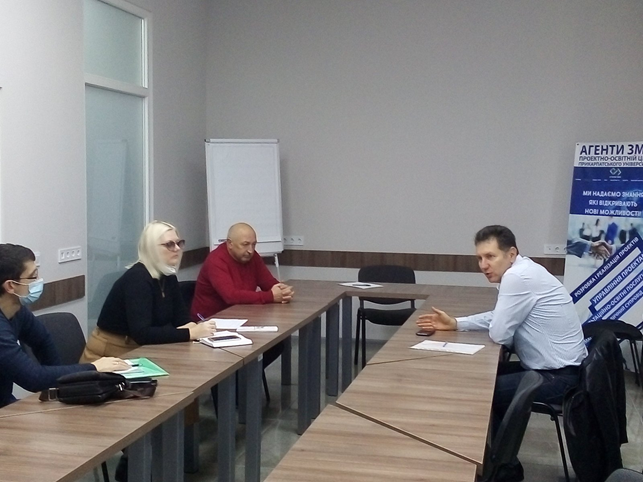 Digest of Events of the Week
Meeting place
OFFICE OF THE PROJECT AND EDUCATIONAL CENTRE "AGENTS OF CHANGES" AT THE PRECARPATHIAN NATIONAL UNIVERSITY
Every day this week the AGENTS OF CHANGES had different online and offline meetings and consultations concerning project activities of interested parties and institutions, participated in online webinars, development of new projects.
In particular, October 23 and November 05, they participated in the online meetings supported by the PLEDDG international project in order to evaluate the state of the ecosystem concerning social entrepreneurship in Ivano–Frankivsk, to determine expectations and to generate proposals. They helped to determine the notion "Social entrepreneurship" for the Programme of development of social entrepreneurship in Ivano-Frankivsk City ATC for 2021-2023.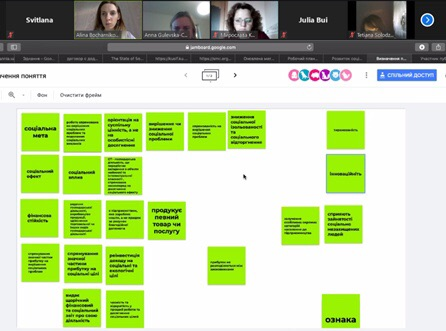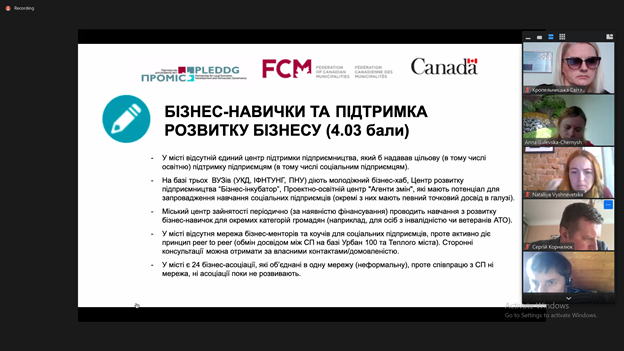 29-30 October 2020, Otyniya Lyceum presented the project «Establishment of Social School Enterprise "Ethno-Code", whose partners are the AGENTS OF CHANGES. This project is carried out within the project "Establishment of social school enterprises in the rural area and towns of Ukraine to promote social entrepreneurship among the youth in Ivano-Frankivsk, Zhytomyr, and Donetsk oblasts".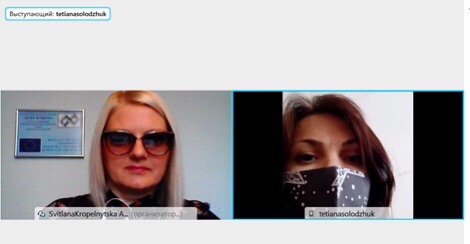 30 October and 02 November, the AGENTS OF CHANGES held the online consultations on the preparation of the project "Development of the information and analytic platform and the complex of consulting events for agricultural manufacturers and consumers" for the competition of the EU sectoral budget support.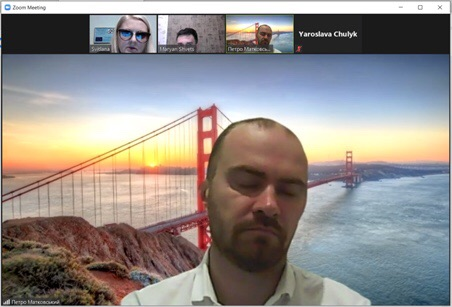 05 November, the AGENTS OF CHANGES consulted the authorized representatives of Ivano–Frankivsk Oblast Agricultural Chamber concerning the possibilities of carrying out perspective projects in the sphere of gardening and forestry with the support of relevant government programs. The farmers of the Precarpathian region received substantive advice from the experts on finance and agriculture of the Precarpathian University. As a result of the meeting, the participants agreed to continue cooperation and working together on projects.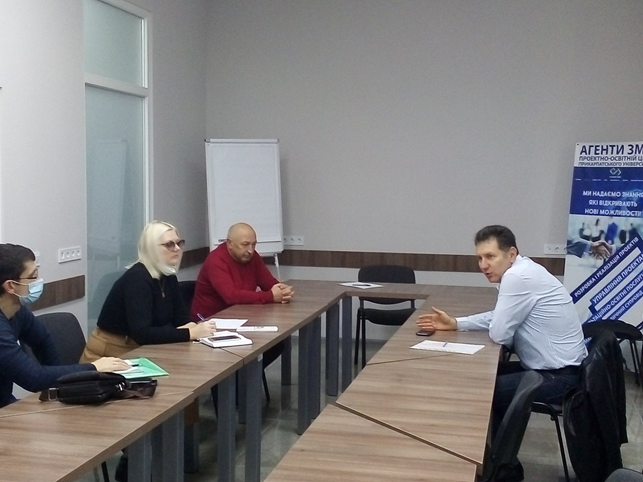 The Agents of Changes also took part in the webinar together with the international experts on modern development trends and practices of gender-oriented budgeting at the world, European and national levels.